Filipino Blackjacks, were so lucky to witness this amazing concert in their amazing day. !!! im so excited!! :D
Who wouldnt get excited if your going to see these amazing girls perform live in their solo concert (CL, Dara, Minzy and Bom) ?!????
Oh my, finally 8 more day before AON in Manila and the celebration of 2NE1's 5th anniversary. Wow!!!
Get your tickets now, i hope theres still available..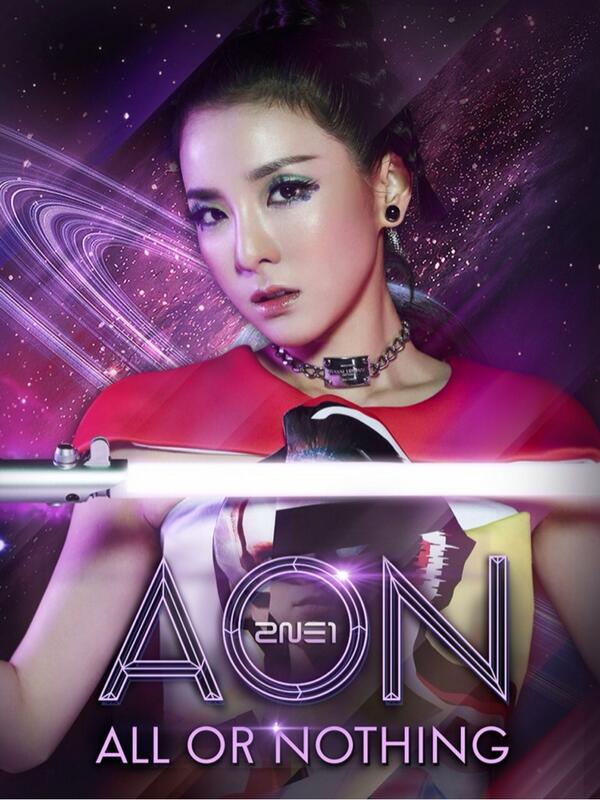 Some photos from their AON tours in other countries.